Singapore #1 All-in-one Loyalty Program Software
Poket Helps You Increase Repeat Sales And Attract More New Loyal Customers.
Turbo charge your repeat business
Accelerating your net new business through your loyal customer base
Improve The Effectiveness Of Your Marketing Spend
It is more cost effective to retain existing customers than acquire new ones.
Run more cost effective marketing campaigns
Improve Your Products And Services by Customer Feedbacks
Gather feedback real time to improve your products and services.
Step 1
Share a bit of information to get you setup.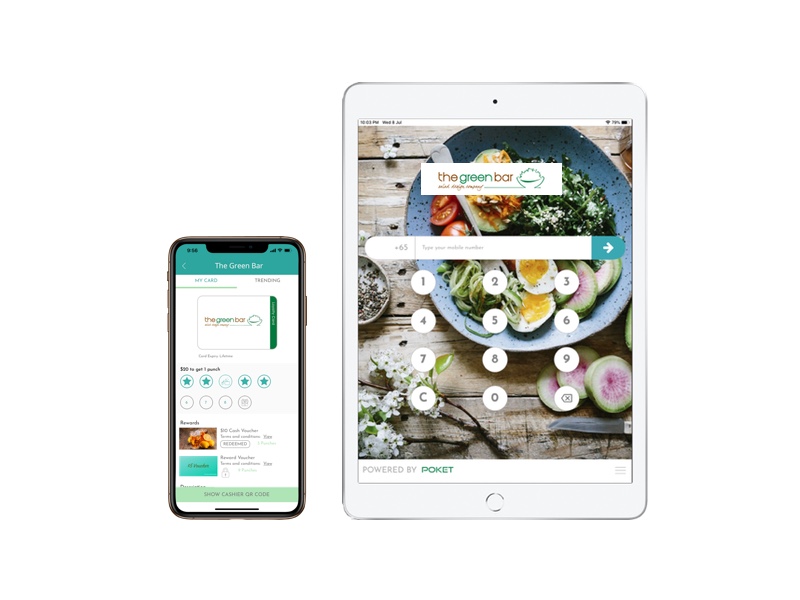 Step 2
Print and display a QR code and banners for your customer.
Here are other ways to sign in
| | |
| --- | --- |
| | Email |
| | Phone number |
| | Physical Card |
Step 3
Voila! Reward your customers and measure success
Why Poket Loyalty Program Software
Technological innovation – patented technology, Poket AI, innovation that grows with your business needs. (71% of shoppers say they would be more likely to use their loyalty cards if they could access these cards and rewards from their mobile phone.)
Evolve your loyalty program as you evolve your business. Add new loyalty program types and adjust your rewards as your business needs change.
Leverage social networking to transform your customers into your biggest advocates
Want your customers to access your loyalty reward on their mobile phones? No problem, we have the loyalty app for your customers!