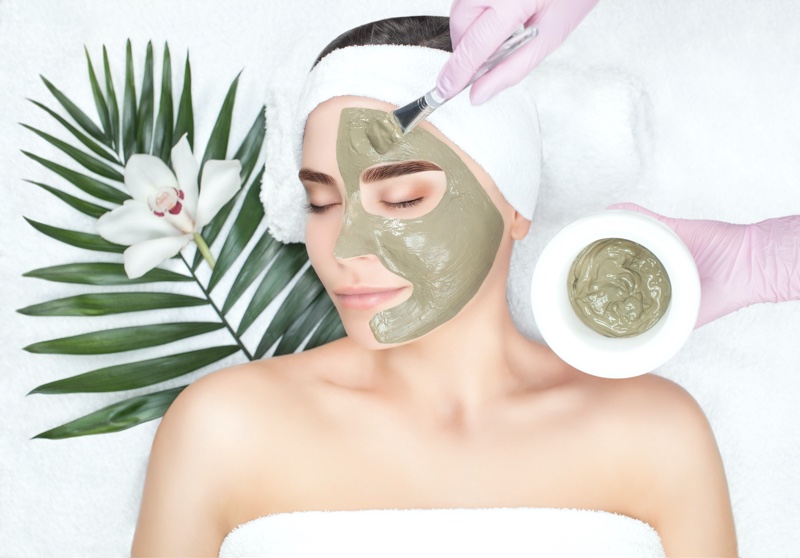 The beauty industry is valued at $532 billion and still counting. However, there is heavy competition for customers with many companies all offering similar services and products within a short driving distance, customers now more than ever have the chance to be picky on choosing brands with a wide variety in the market. It is becoming more challenging for the beauty industry to maintain with the ever-shifting trends in beauty products and services. As the beauty industry revolves around customer retention, it makes perfect sense that a well-curated loyalty program would be effective in building your customer relationship with brand. Here are five tips on how you can nurture customer loyalty in the beauty industry.
Build your Brand Community
Building a community around your brand is one of the most successful strategies for building your brand. It is to be kept in mind that brand community is not built by driving sales transactions but by helping people meet their needs. There are a wide variety of reasons for people's participation in brand communities. They participate to contribute to the greater good, to find support, encouragement, to gain some skills, and so on. The beauty industry is nowadays very innovative in curating this brand community strategies to keep customers engaged and happy. You can create different tiers of communities, making those engaging with a constant forum where they can express and interact with your brand and the community.
Ask for Feedbacks
Asking for feedback not only helps you refurbish your offerings to improve your customer's experiences but also helps you to increase your revenue. It is always better to craft a customer feedback system with the help of your loyalty software. You must have realized that more than 50% of your new leads are brought in by your existing customers and their reviews are posted online or they have spread about your brand offline. So, when you ask for customer feedback, it is likely to get a testimonial that will help you to attract new customers. This will increase customer loyalty in a long run.
Segment your customers with different rewards
It is well known that one-shoe doesn't fit all. That's why the segmentation of your customers while curating your reward programs plays an important role.
Segmentation of members by their point balances enables beauty brands to send personalized rewards and increase customer engagement in the rewards program.
Take into consideration the minimum point balances of the targeted members to be rewarded. Segment them well according to their points and send promotional announcements to each of these segments.
For a greater personalization of the targeted reward offers, you can also segment your members according to their membership tiers.
For example, in your brand's loyalty program, you can offer 20% off on your beauty service package to all your Gold-tier members. This way, brands can ensure members attribute rewards directly to their individual status in the loyalty program which will indeed build a stronger loyal relationship with your brand.
Engage with your customers
Engagement is the key factor in driving your loyalty programs. While there are various ways by which you can keep your customers engaged, it is very important to strategize these engagements in an innovative way. With so much competition in the marketplace, it is important to stand out from your competitors and engage with your customers in the best way possible. You can also keep your customers engaged and interested in using gamification features available in your loyalty program software.
Learn more about your customers and show them gratitude.
Knowing your customer is key for any business endeavour. By properly utilising the insights you gain from your rewards program, you can easily make quick decisions on your loyalty reward programs. It is very important to know what your clients want and what they expect. This will help to customize their customer experiences to create loyalty and repeat business. The powerful analytics feature in the Poket loyalty program software can help beauty brands to learn more about their customer's spending habits, their purchase patterns, understanding which of your products are gaining more traction, and also let them understand the performance of each of their loyalty program. This will help you in curating even a better loyalty program in the future.
If you need any help or inspiration on creating a successful loyalty program, you can check out this article that we have written 'How To Make A Creative Loyalty Program'.