Discover Your Business' True Potential Through Poket Loyalty Management Software Solution
Get the most out of Poket with the step-by-step guides and tutorials.
Share a bit of information to get you setup


Start signing up and rewarding your customers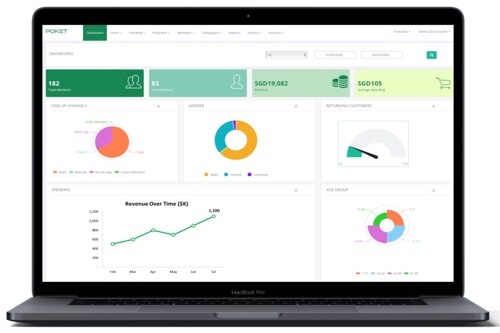 Voila! Reward your customers and measure success


Customer Journey For Physical Store




3 steps to start your rewards program

Starting your loyalty program with Poket Loyalty Management Software and signing up your members is as easy as 1-2-3. 




How do your members use Poket Rewards (optional)
Poket Rewards app lets your members manage and track your rewards in a cool way. It's easy and free to use!
BONUS FEATURE WITH OUR PAID PLANS
How to create a catalogue listing
Increase brand awareness and drive sales with Poket's catalogue. List your products or services, let your customers know what's trending, set converting call to actions with URL, email, or trigger call.




Start retaining your customers today
Skyrocket your business tomorrow