Loyalty Program made for Hotel
& Resort
Poket is a cloud-based loyalty rewards program designed for your hotel and resort to increase traffic and grow revenue.
With Poket, you can run your own interactive loyalty program specifically designed for hotels and resorts.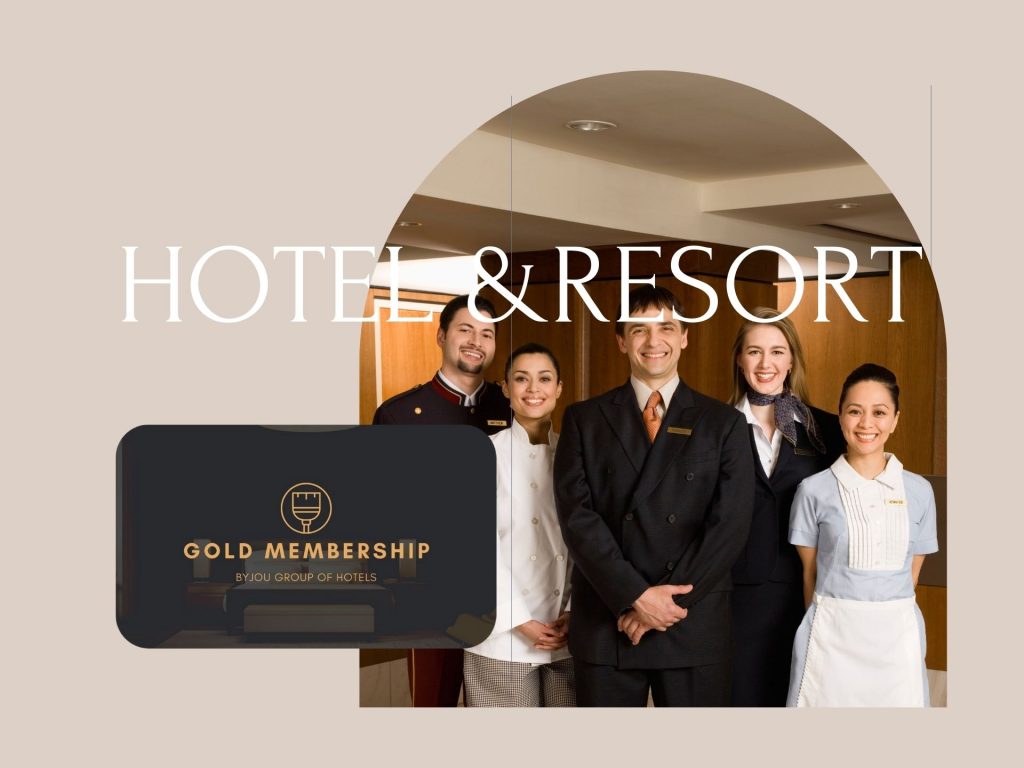 Grow your revenue with Poket

Customers have plenty of options when choosing to stay in hotels or resorts, and that's why hostels need to stand out to garner attention. Hospitality business owners are changing the way they engage with their customers- from rethinking customer journeys to developing digital solutions to reinvent the customer experiences. However, investment in technology and marketing can be expensive and cut into your margins. That's why we have come up with a much affordable all-in-one digital customer rewards platform that will retain your customers and increase your revenue without destroying your cash flow. It is an easy and intuitive platform that takes just a few minutes to kickstart your loyalty programs!
LOYALTY POINTS, 
VIP MEMBERSHIP & CASHBACK
Increase customer loyalty, encourage customers to spend more by and come back to you by creating a suitable loyalty program for your hotel or resort. 
Give customers the opportunity to earn points, cashback in a variety of ways for making purchases and other activities. Establish a long-term relationship by including a tiered based program. 
No more, one size fits all, approach. Customize and personalize the rewards for your hotel or resort and attach e-vouchers to the loyalty programs, campaigns and other programs.
Right from signing up, birthdays or even sending an instant deal at a discount, Poket got everything covered for the growth of your hotel and resort.
A FASTER WAY TO ATTRACT FOODIES!
Your existing customers are your best advocates, and our Referral Program makes it easy for them to spread the word about your hotel and resort. Word of Mouth turns your deals shareable, empowering customers to introduce your hotel or resort to their family and friends with an enticing incentive.
KEEP YOUR ROOMS FULL WITH AUTOMATED MARKETING CAMPAIGNS
The more customized an offer—like a 25% discount to celebrate a birthday, or a room upgrade to lure back in a customer who lapsed—the more likely your customers will return to your hotel or resort. Poket's feature sends your members automated campaigns to bring them back to your hotel or resort.
The Alchymist Luxury Group is a 5-star luxury accommodation and services in Prague. They are using Poket Loyalty Platform to build loyalty and customer engagement for their F&B San Carlo.
Looking for a White Label Solution or need any customisation?
Build the Most Elegant Loyalty Program Experience with Poket White Label Solution.
White-label your loyalty program platform and get our team to design a custom visual that matches your brand identity.
What's more?
Anything you need to craft your perfect loyalty program
Your own Branded App (optional)
Dramatically impress customers with your presence on App Store/ Play Store
Your own branded Member Portal (optional)
Yes, we are going to give you more than apps. Your customers can join your rewards program directly on your website too.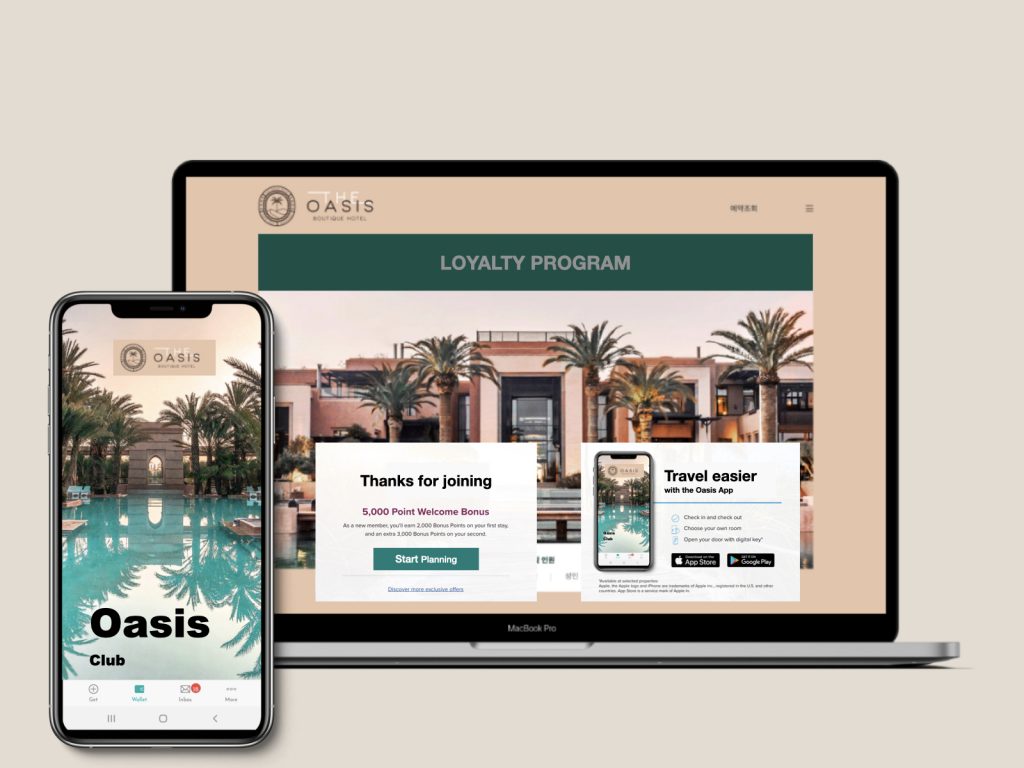 With us you can make a difference!
Feel free to write to us for any questions or for any customisation of your hotel or resort loyalty program.